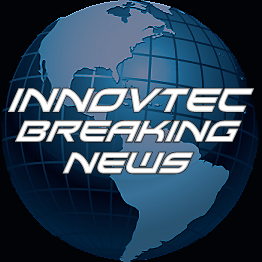 February 2013 News Update
Innovtec begins 2013 with a new industry-focused website that details their professionalism and commitment to the laser scanning industry. Highlighted on the new website is a complete listing of the services Innovtec provides to architects, construction teams and sub-contractors who appreciate working with a state-of-the-art project documentation provider. A soft lauch will occur in early February with a full launch scheduled for March 1, 2013.

Lance Olsen from Innovtec will be at the 

2013 ACC/AAAE Airport Planning, Design and Construction Symposium in New Orleans, LA on February 6th. Check out his tweets at @InnovtecInc.